Solar Subsidy in India 2023
In all Probability, all your household/Industrial appliances run on the electricity that you get from the state electricity grid which can be unreliable and also a cause of environmental damage. wouldn't it be wonderful if you could have your own source of generating electricity from solar with the added bonus of reducing your carbon footprint? and now every state in India giving Solar Subsidy in India 2023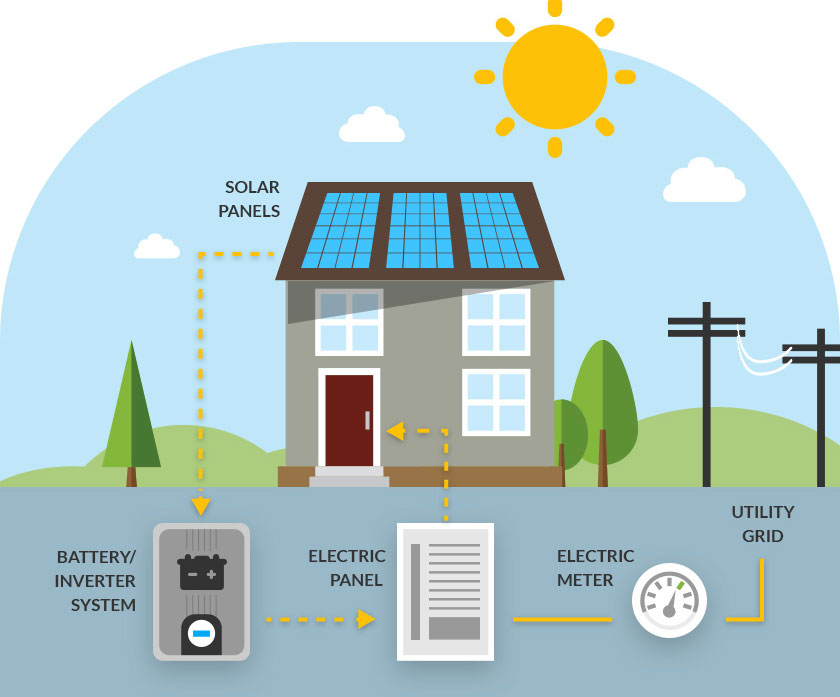 To save and resources for the future generation, the Indian government has started an electricity saving project called Solar Rooftop Power Plant. We all know everyone is not adopting solar energy it in the residential/commercial sector and its obvious reason is expensive. Therefore, Center government understood this problem and launched MNRE solar subsidy scheme of 40 % up to 3 KW Plus 20% for Remaining above 3 KW up to 10 kW for the Domestic sector. Besides, 70% subsidy in hill stations states like Himachal Pradesh, Uttarakhand, and Jammu & Kashmir, and 90% subsidy available for farmers on water pumping systems.
Who can get the subsidy on solar?
Type of sector
Solar Subsidy

Residential sector ( up to 3 kW Capacity)

Rs 14588 per kW

Residential sector (above 3 kW capacity




and up to 10 kW capacity)

Rs 14588 per kW up to 3kW and thereafter Rs 7294 per kW




up to 10 kW

Group Housing Societies/Residential




Welfare Associations (GHS/RWA) etc.




for common facilities up to 500 kW (@




10 kWp per house)

Rs 94822 fixed amount irrespective of system size(10 kW and Above)
The average cost of installation of a rooftop PV system without subsidy is around Rs 50000 - 60000 per kW. After leveraging the subsidy, people just have to pay Rs 45000 - 50000 per kW for installing a rooftop PV system. The objective of this solar scheme is to promote alternate green which is cost-effective almost 90% off over normal electricity served by the Electricity Department.
| | |
| --- | --- |
| Solar System Capacity | Applicable Subsidy |
| 1kW | Rs 14588 |
| 2kW | Rs 29176 |
| 3kW | Rs 43764 |
| 4kW | Rs 51058 |
| 5kW | Rs 58352 |
| 6kW | Rs 65646 |
| 7kW | Rs 72940 |
| 8kW | Rs 80234 |
| 9kW | Rs 87528 |
| 10kW | Rs 94822 |
What are the documents required to apply for Solar Subsidy?
A soft copy of Identity Proof is to be uploaded Online on the solar rooftop Website.
Photo

Aadhaar Card

Ownership Proof

Electricity Bill
The benefit
of a Grid-connected/On-Grid solar system?
Reduce your electricity bill by up to 90%.

Performance Warranty for more than 25 years.

The payback period is about 4-5 years.

No maintenance Only Cleaning of Solar Panel once in 10 Days.

Approximately costs Rs 45000- Rs 50000 per KWp.

An additional incentive of Rs.1.00 per unit on total solar power generated in electricity bills.

Feed Excess Solar power generated from solar panels to the grid through Net-Metering Facility.